The PTI engages with corporate supporters in a number of bespoke ways. We would be delighted to speak with your company about potential involvement and can be flexible to create a partnership which meets your needs.
Why support us?
Many companies have relationships with schools, but they struggle to address what matters most - the quality of teaching. By supporting our work, you will be addressing the need for effective teaching directly.
We would be happy to discuss a bespoke programme of support, including commercial sponsorship arrangements. Please get in touch if this is of interest.
To improve education and help provide better futures, please contact emma.claridge@ptieducation.org or call 020 3174 3106.
Hear from our corporate partner John Laing and their local community focus
The John Laing Charitable Trust and the John Laing Infrastructure Fund have provided £94,000 for a multi-year programme of support to selected schools in Swindon and London
Engagement with The Prince's Teaching Institute helped these schools increase educational attainment, with improved Ofsted ratings, due to higher quality of teaching
"The PTI Programme provides departmental head teachers with valuable support and tools to deliver new and innovative ways to achieve student engagement, not only improving the student learning experience but also the learning outcome."
- David Micciche, Corporate Responsibility Director, John Laing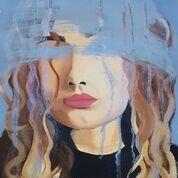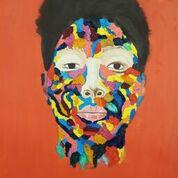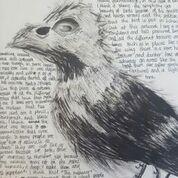 Artwork by students at Paddington Academy, whose Art department's PTI membership is supported by John Laing.