Bradfields student passports
Bradfields, located in Chatham, is a state Specialist SEN Academy for boys and girls aged 4 to 19.
During the period 2015-18 Bradfields Academy will be working with The Prince's Teaching Institute to develop research into successful transition from Year 6 primary to Year 7 secondary provision.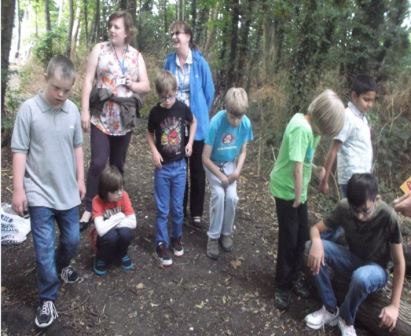 The major piece of work in this project requires a 'Student Passport' to be developed and trialed to ensure the fullest exchange of information from the Year 6 primary provision, the child and their parent/carer to their new secondary provision [Bradfields Specialist SEN Academy].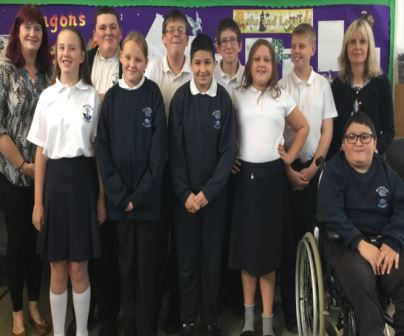 This exchange of information will then be evaluated for content and impact in respect of:
Students making a successful transition.
Parents/carers having a successful transfer engagement with the new provision.
New provision staff being in possession of full detail on their new Year 7 students.
Excellent working partnerships and liaisons being furthered between primary and secondary transfer partners.